New animated short film "Samurai Frog Golf" now on MARZA's official YouTube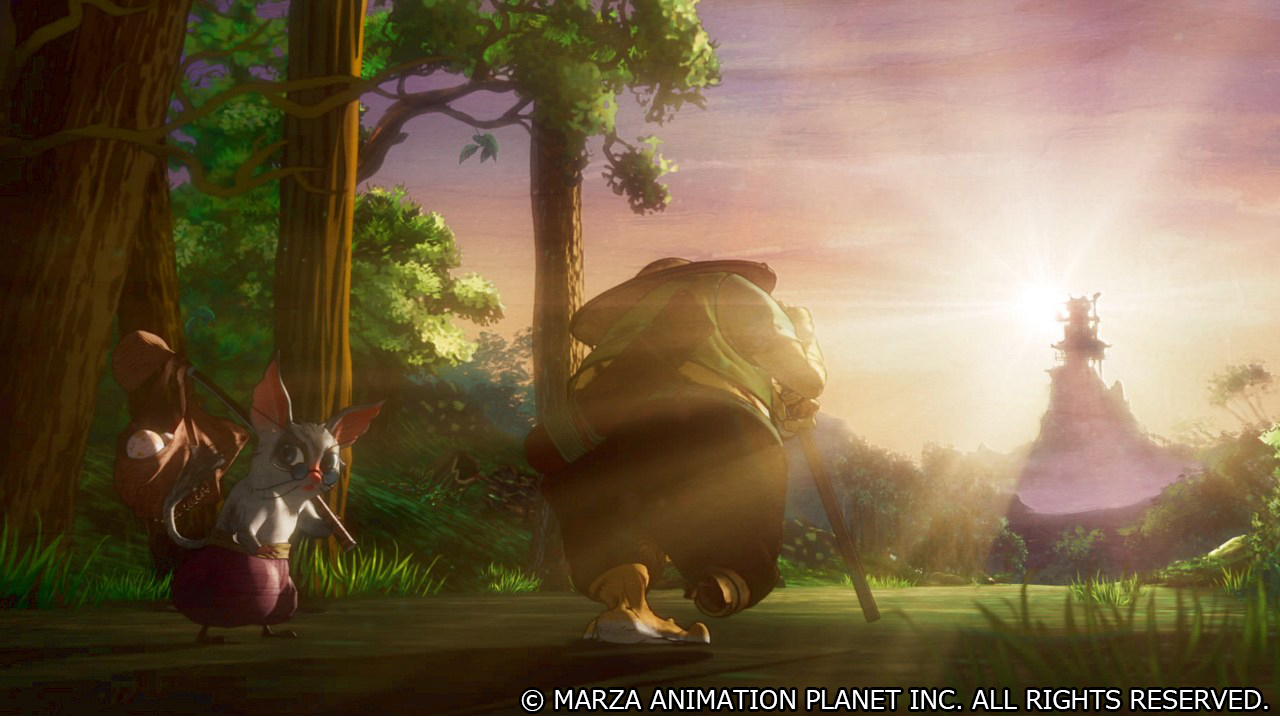 Marza Animation Planet original short film "Samurai Frog Golf" (SFG) is now streaming on YouTube!
Ahead of the release, the SFG YouTube shorts series "Mini Golf" also made a splash. Pairing a "Nine Iron Law of Golf" with a song, MARZA animators were allowed to freely expand on the world of SFG. Make sure to check out the shorts along with the film!
About Samurai Frog Golf
A retired frog samurai wants nothing more than to be left alone and spend his remaining years in peace on the golf course. But when he unwillingly becomes the protector of a baby turtle, he must draw his club for one more round.
| | |
| --- | --- |
| EXECUTIVE PRODUCERS | Akira Sugano, Haruhiro Uchida |
| PRODUCER | Mayumi Tachikawa |
| DIRECTOR | Brent Forrest |
| CG SUPERVISOR | Tatsuya Akagi |
| ANIMATION SUPERVISOR | Tomokazu Sakamoto |
| CG DIRECTOR and LOOK DEV SUPERVISOR | Fumiaki Tahara |
| MUSIC | David Arcus https://www.davidarcus.com |