CLICK BELOW TO WATCH THE SHORT FILM
(password required)
---
EXCLUSIVE BONUS CLIPS: THE NINE IRON RULES OF GOLF
---
REVIEWS ARE FLOODING IN
---
| | |
| --- | --- |
| "Every decision was just right." | "Delightful visual storytelling, very entertaining!" |
| "The title does not disappoint, it's as awesome as it sounds!" | "Really beautiful. The colours, the style, the animation, the story, all very well crafted." |
| "A beautiful and mesmerizing journey filled with fantastic colors extraordinary characters and action." | "Fun story, really unique animation style. The stylized fire was the chef's kiss" |
STORY
---
After a lifetime of violence, a retired frog samurai vows explicitly never to kill again. As a result, he melts his sword into a golf club. All he wants is to be left alone to spend his remaining years peacefully on the links. Sadly, fate has other plans. The crows of the Karasu-Klan have stolen the egg of the unborn turtle prince, and one bad swing sets off a chain of events that make foster parents of him and his caddie. Pursued by enemies old and new, he sets off on a journey to return the baby to his homeland.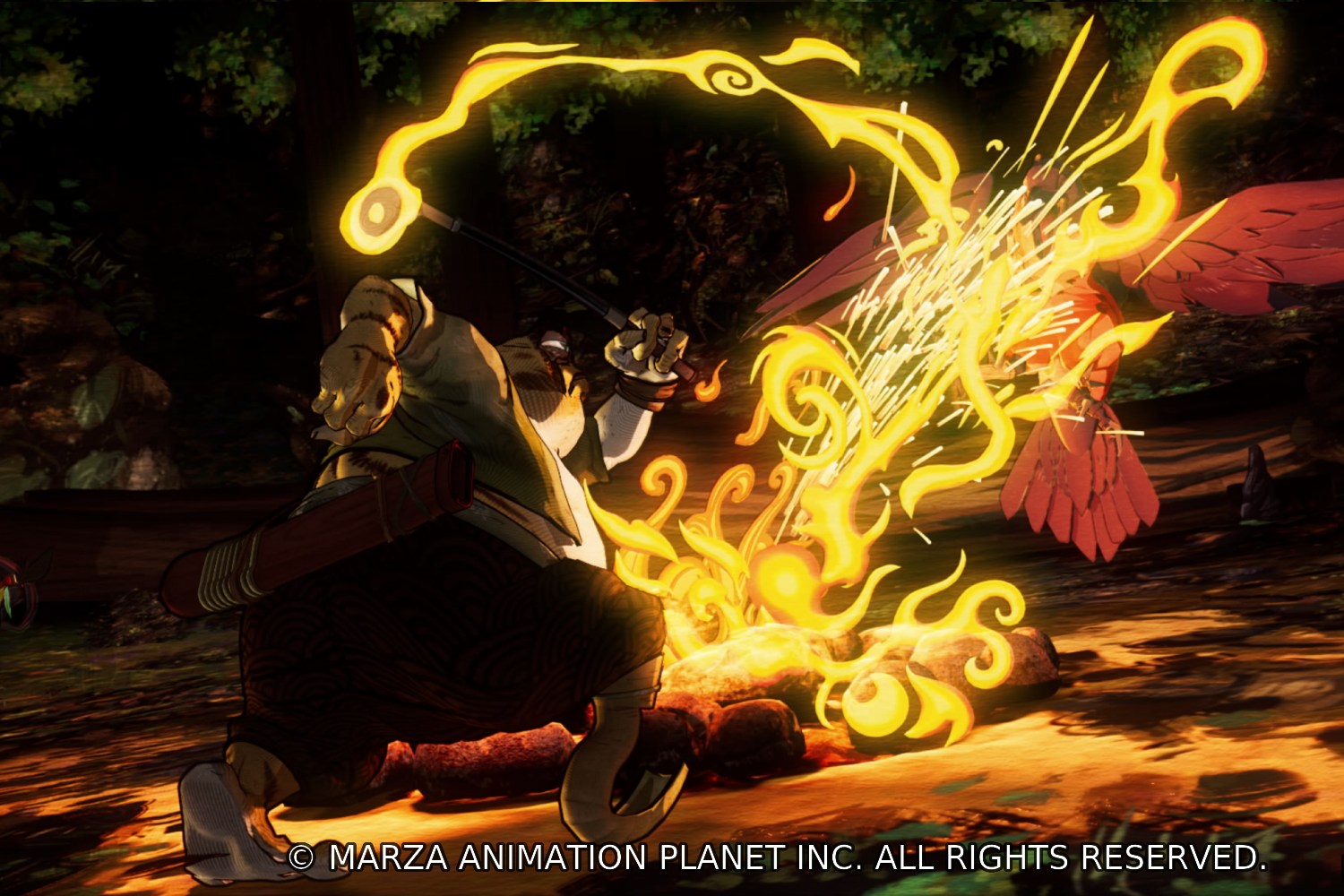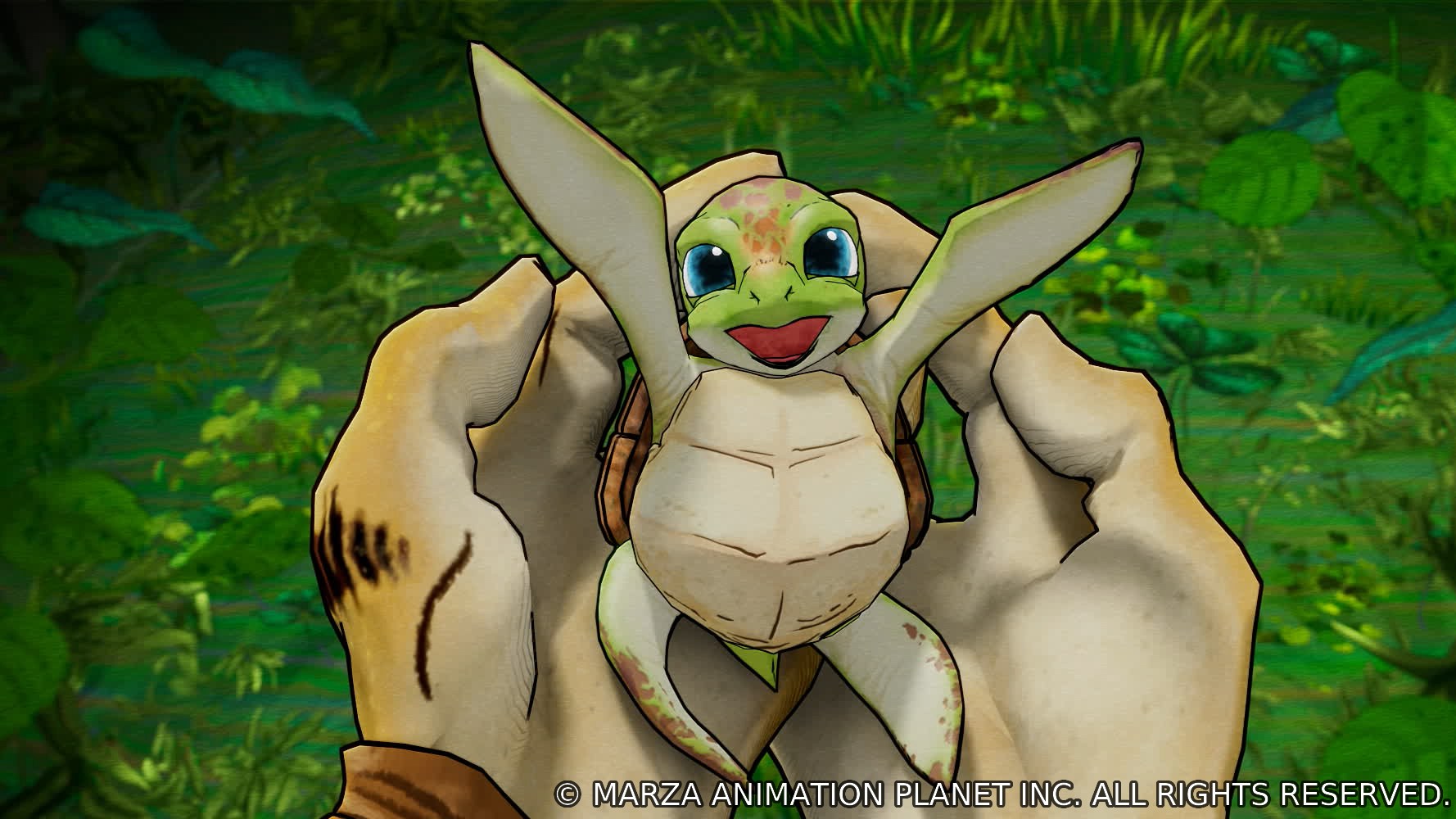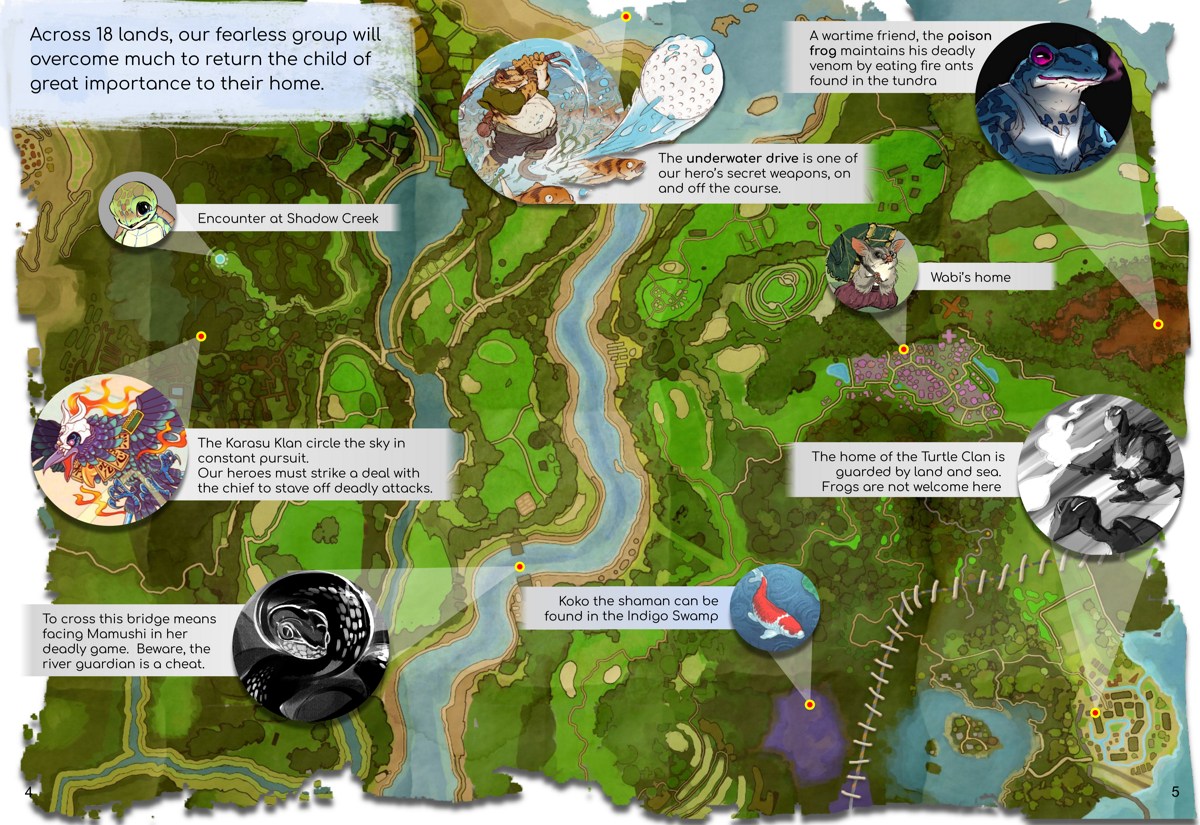 CREDITS
---
EXECUTIVE PRODUCERS
SUGANO AKIRA
UCHIDA HARUHIRO




PRODUCER
TACHIKAWA MAYUMI




CG SUPERVISOR
AKAGI TATSUYA




ANIMATION SUPERVISOR
SAKAMOTO TOMOKAZU




CG DIRECTOR
TAHARA FUMIAKI




MUSIC

DAVID ARCUS

DIRECTOR
BRENT FORREST
ABOUT MARZA
---
Marza Animation Planet, Inc. is a Tokyo-based CG animation studio under Japanese video game and entertainment giant Sega Sammy Holdings. Recent credits include the films Lupin III: The First and Sonic the Hedgehog 1 and 2, and shorts The Gift and The Peak, which collectively have earned dozens of international festival awards. The studio is also known for high-quality game cinematics and real-time live concert visuals for virtual pop idols.

CONTACT
---
Want to learn more about Samurai Frog Golf? Contact us at sfg@marza.com
"Of all the hazards in golf, fear is the worst" – Old golf proverb