RED Section Assistant Manager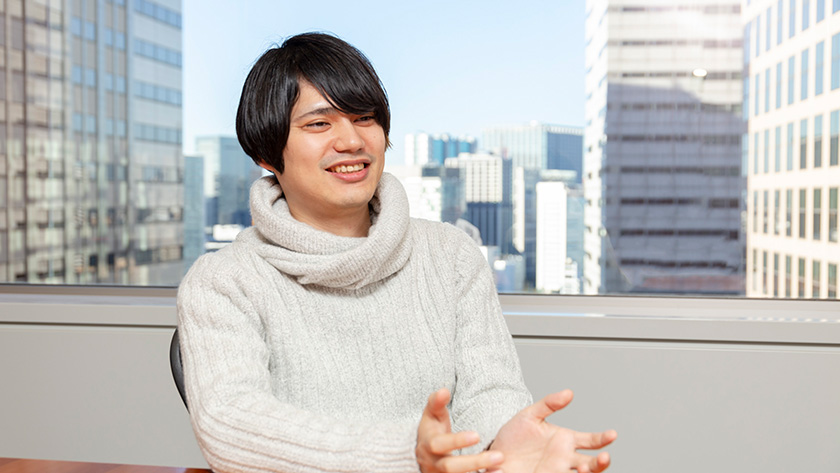 Please tell about RED Section.
It's a team of experienced generalists. Many of the team members involve in the projects either as a director or a producer. We respect the frontier spirit. Everyone actively challenges in the subject or the style of expression of person's greatest interest.
What type of person does RED Section look for?
A person who sees terms from many sides and takes the initiative to communicate with others. To reach the solution of creating better work, we must choose many options of style, workflow, technical acquisition, time allocation and more. Also we want to work with a person who gives interest to both artisitc and technological aspect of the projects. Let's enjoy the work together toward the goal with us!
What do you expect your team members in the way of working?
A person who is eager to expand the knowledge through a challenge in both technical experiment and daily work. Instead of evaluating surface quality only, having a keen appreciation of a context becomes helpful when you get involved in several projects.  I believe such type of person has a potential to draw out the appeal of contents and makes a constructive proposal for the client's future. Keep your antenna on any media and please share what is hot now!