RED Section Assistant Manager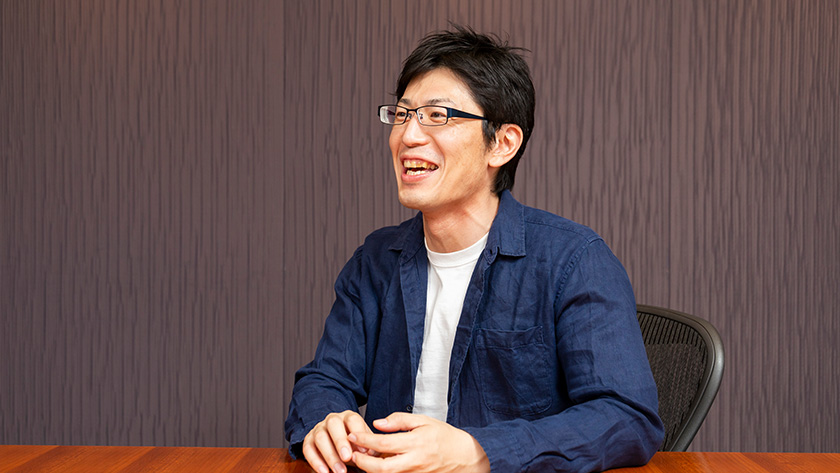 Please tell about RED Section.
We are the team of about 20 people who mainly work on game movies, images rendered by real time engines and concerts using projected animation.
What type of person does RED Section look for?
Our team is seeking multiskilled generalist. Because many of our works are consistent with the trend, curious person who wants to game for any style may be better suited. Also if you want to build a career as the director in the future, this is what you are looking for.
What do you expect your team members in the way of working?
You don't have to be omnipotent in whole process of the workflow. Having the area of specialty next to some associated skills, that is strong enough. For example, if you are a modeler, you should be able to make both set and character models and having knowledge to light.  If you are an animator, you should also be able to build simple rig.