To deliver the epic tales with wonder to children in the world
MARZA ANIMATION PLANET starts on new exciting projects.
We are recruiting talents of future generation who want to wow the world with the best entertainment from Japan.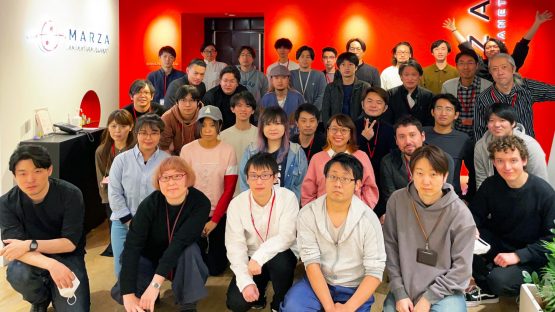 WHAT'S MARZA?
What are MARZA staffs like? How do they work?
Where do they go for lunch?
What type of facility is in the office?
Let's take a short look inside MARZA!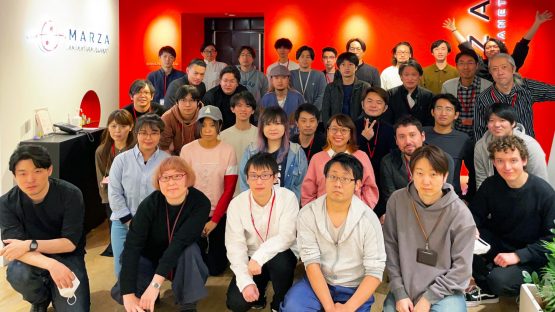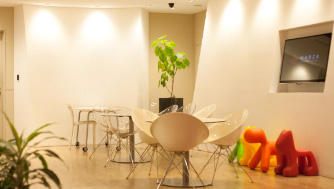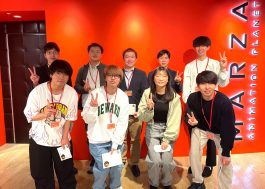 YOUR NEXT CAREER
Find your next career here.
Please check our recruitment information.
Click the link to each job listing and application form.