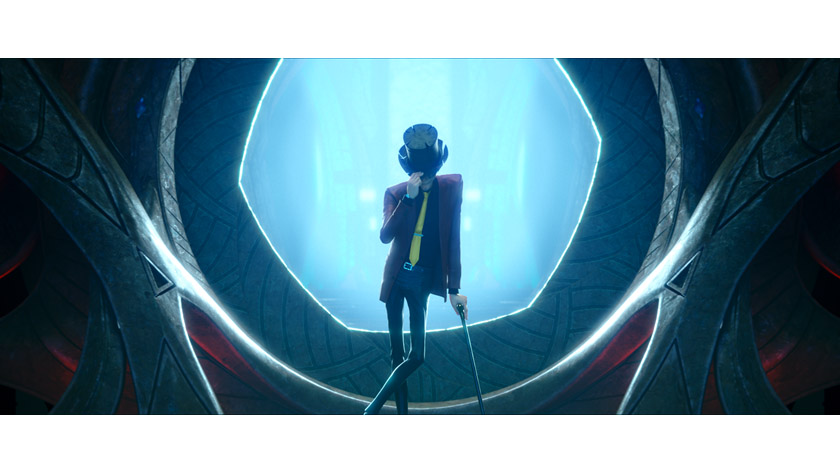 © Monkey Punch / 2019 LUPIN THE 3rd Film Partners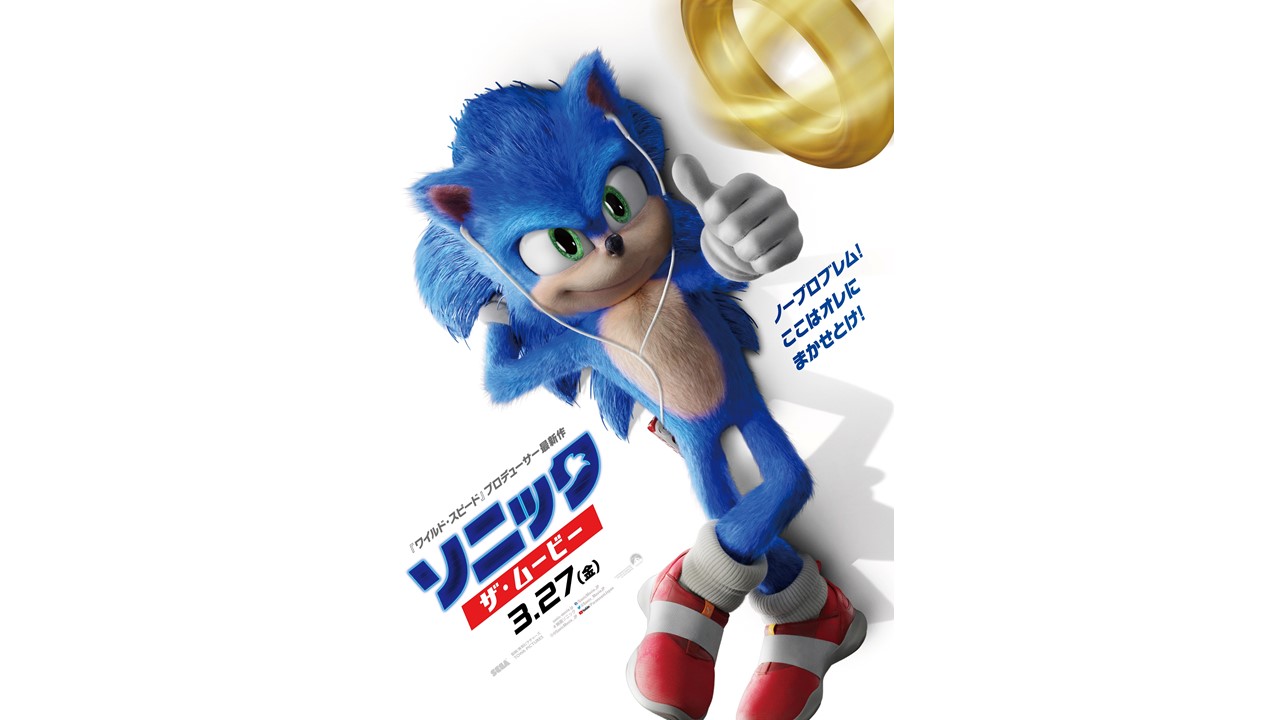 ©2019 PARAMOUNT PICTURES AND SEGA OF AMERICA, INC. ALL RIGHTS RESERVED.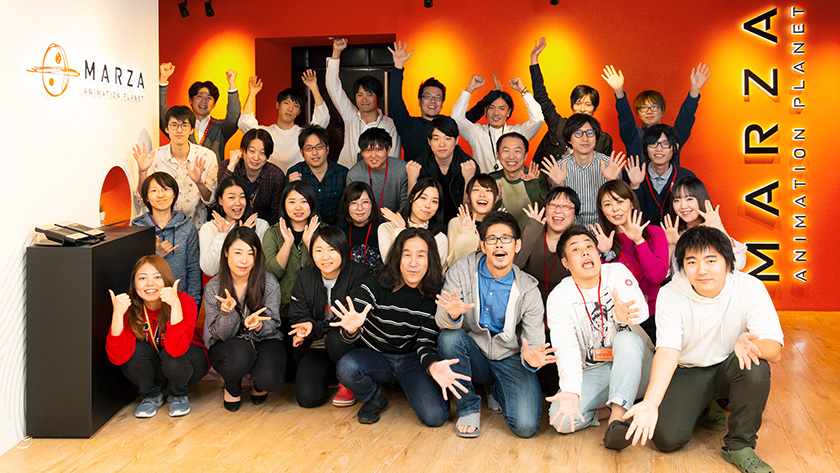 2019
11.13 Sonic the Hedgehog latest trailer is unveiled!
Why did Sonic come to the earth? Let's see Sonic slipping through the crisis with his signature ultrahigh-speed action!
Please check the long-awaited new trailer!
2019
We have renewed our website!