Information: Music Girl Hatsune Miku (MGM) application is closed.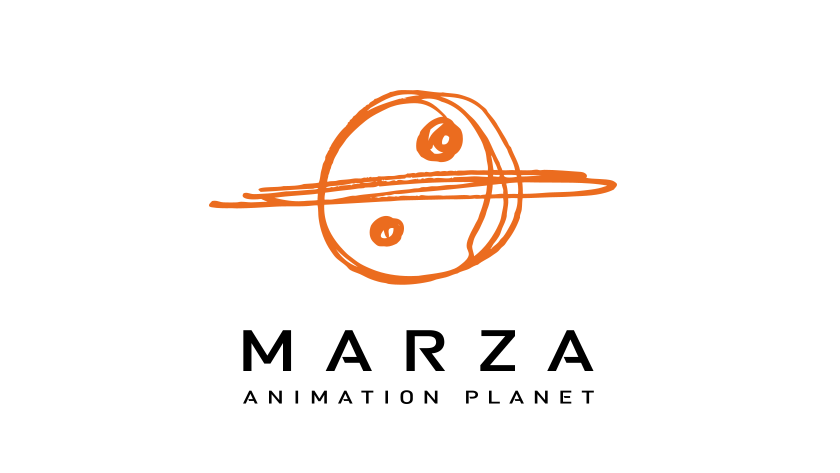 Dear Players,
Thank you for supporting Music Girl Hatsune Miku (MGM).
We regret to inform you that the application will be closed, download and
In-App Purchase will be unavailable after June 30, 2016.
If you have downloaded MGM in your devices, you can continue using the
application but only with noted OS.
We are very sorry to bring inconvenient to you. Your great support is
always appreciated.
Thank you!
MARZA ANIMATION PLANET, INC.