Tonko House and Netflix Animated Event Series ONI is in Production!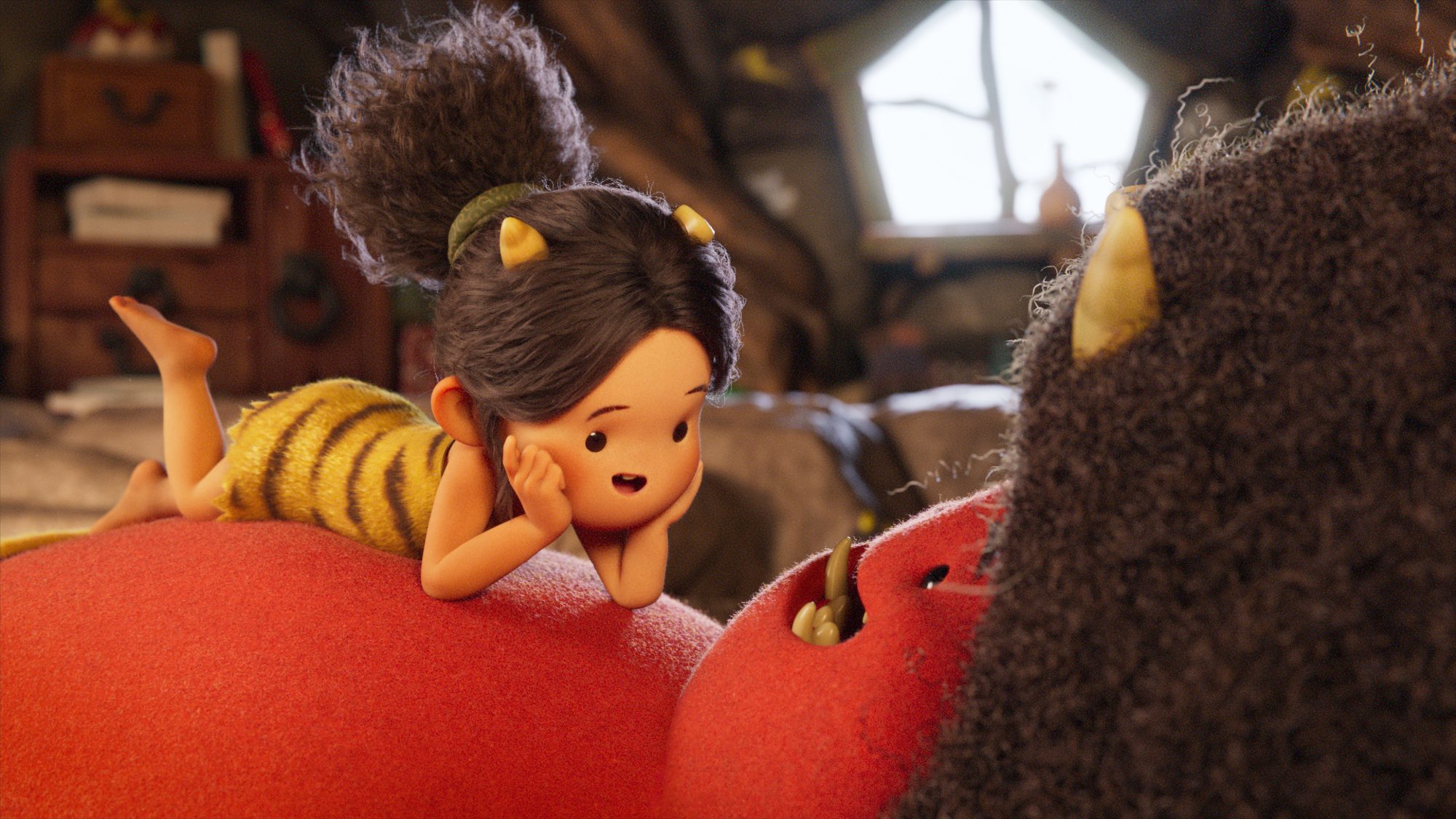 Marza is happy to announce that the first look from Tonko House's upcoming Netflix animated event series, ONI, has been revealed.
Tonko House, Academy Award-nominated animation studio (The Dam Keeper), announced that they joined forces with award-winning filmmaker & Japanese anime writer, Mari Okada (Maquia: When the Promised Flower Blooms, Anohana)on ONI, its animated event series currently in production for Netflix.
Daisuke "Dice" Tsutsumi, who was recently honored with the 2021 June Foray Award at the 48th Annie Awards, is serving as creator and directing showrunner. After the success of Dice's directorial debut, the Academy Award-nominated short film The Dam Keeper, he left Pixar to co-found Tonko House with Robert Kondo.
Sara K. Sampson (Emmy-nominated Glen Keane Productions and Pixar alum) serves as Producer and Robert Kondo and Kane Lee of Tonko House as Executive Producers.
Marza Animation Planet is one of the production partners under Tonko House, in addition to Megalis VFX and ANIMA, Inc.
"After deep exploration into the visual style that best complemented our story, I am excited about the unique look we landed on for ONI. The look offers a rich, tactile feel that honors the tradition of craftsmanship in Japan, combined with both our original take on classic Japanese folktale characters and a cinematic world where lighting, atmosphere, and mood help tell the story." — Dice Tsutsumi

●YOUTUBE:https://www.youtube.com/watch?v=6DsuWfsgeWo
●Article (English):https://www.animationmagazine.net/streaming/tonko-house-reveals-first-look-at-oni-taps-screenwriter-mari-okada/
●Article (Japanese):http://animationbusiness.info/archives/11932