"THE PEAK" is an original short film by MARZA that has been screened at many film festivals!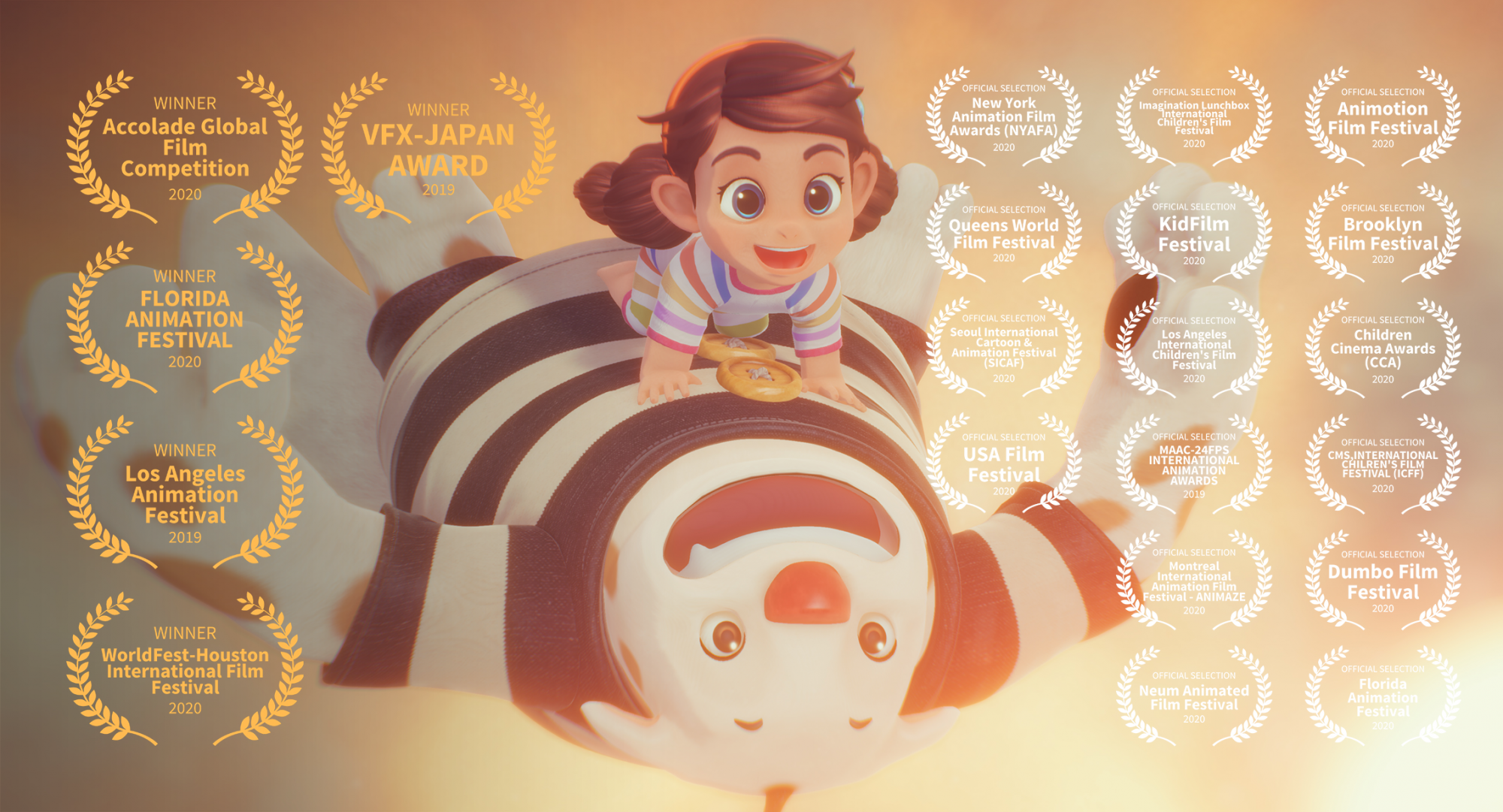 © MARZA ANIMATION PLANET INC. ALL RIGHTS RESERVED.
"This is a new episode of Sarah, the main character of THE GIFT.

In the middle of the night… Sarah wakes up as she wants to go to the bathroom.
As she leaves her room, she finds herself alone in the dark hallway, and it is really creepy.
An adventure story that begins with the "fear of going to the bathroom in the middle of the night" that we've all experienced at one time or another.
Be sure to check out the toon-like visuals and hand-painted water effects.


"Made with Unity" The video was created using the game engine Unity.