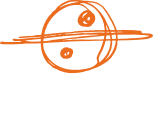 What types of people work at MARZA?
In addition to many great Japanese artists and technicians, MARZA employs artists from a whole host of countries ? United States, France, Ireland, Netherlands, Indonesia, Spain and several more. We're making films for a global audience and, at least with our artists, we've got a lot of the globe covered.

Wandering the halls of MARZA, you'll often hear English in many casual conversations. It's a terrific opportunity for artists to develop their language and communication skills to enable communication with people worldwide. We have on staff several full-time interpreters who not only handle the finer points of communication, but who also make it fun.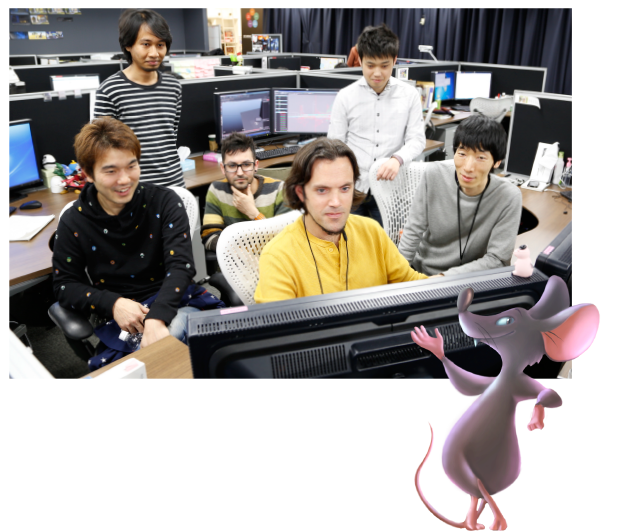 What's the atmosphere like at MARZA's office?
Our offices are located at Tennoz Isle, in the waterfront area of Tokyo. It's a safe, quiet, but vibrant part of the city, unmatched in any other of the downtown districts.


Located on the 18th floor of a modern high-rise building, our workplace has large windows that make the space bright and pleasant. We also enjoy wonderful panoramic views of Tokyo Bay, particularly toward Odaiba and Haneda Airport, and the nightscape, with the Tokyo Tower all lit up in the distance, is truly magical.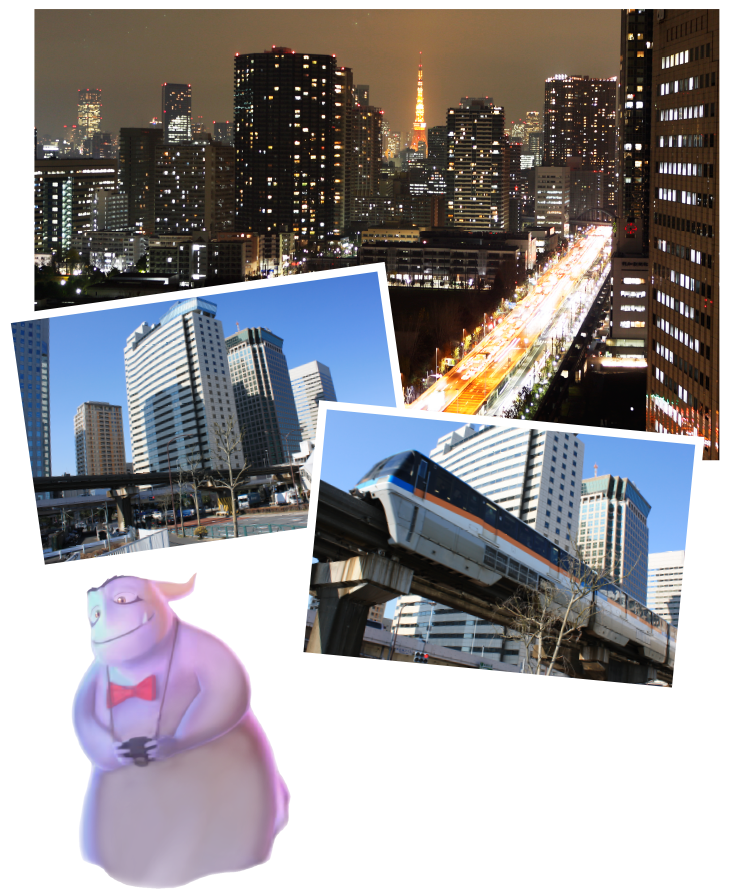 What about the working environment?
At MARZA, there are many opportunities to work on feature films, video games, apps, etc. To be able to create in such a wide variety of genres, MARZA has made a substantial investment in equipment and facilities to provide the best filmmaking environment. We're very proud of our Screening Room, featuring a 200-inch screen, which the artists use daily to review and judge their work as it would appear in theaters.


In addition, we provide training programs, sometimes taught by our in-house talent, sometimes inviting industry professionals from overseas, and all geared to improving our artists' skills and knowledge base.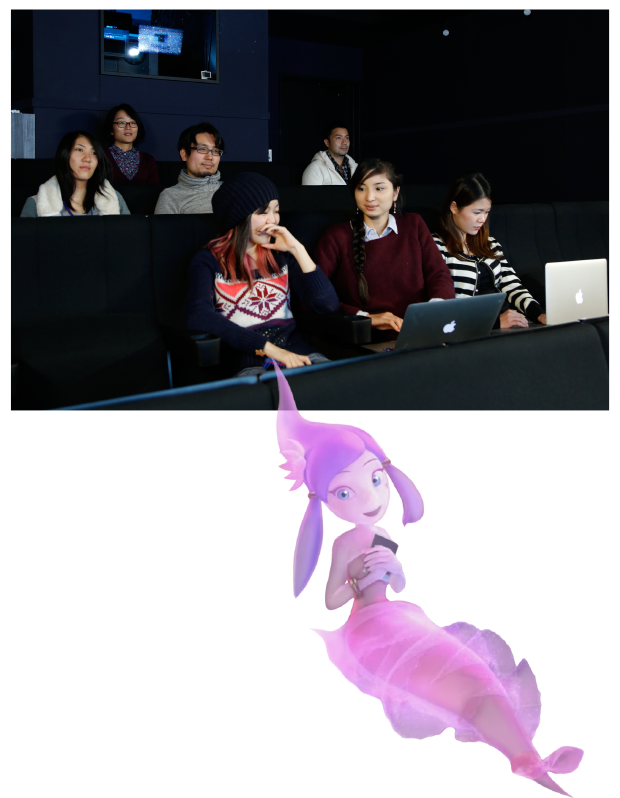 Do you have any in-house parties and other events?
At MARZA, we have a variety of regular, social-oriented events to get to know the co-workers. For instance, once in a month, artists gather in the screening room to watch all their work produced in that month ? theater snacks and drinks included! We also have an annual family party and, though we're serious about making great films, we also encourage a fun, caring and creative place to working environment.


For people from outside, MARZA often organizes office tours for students of computer graphics. Often, MARZA's artists provide lectures on CG production processes. For the CG film industry to grow and prosper in Japan as a whole, we feel we need contribute and give back what we're learning and are very open in processes.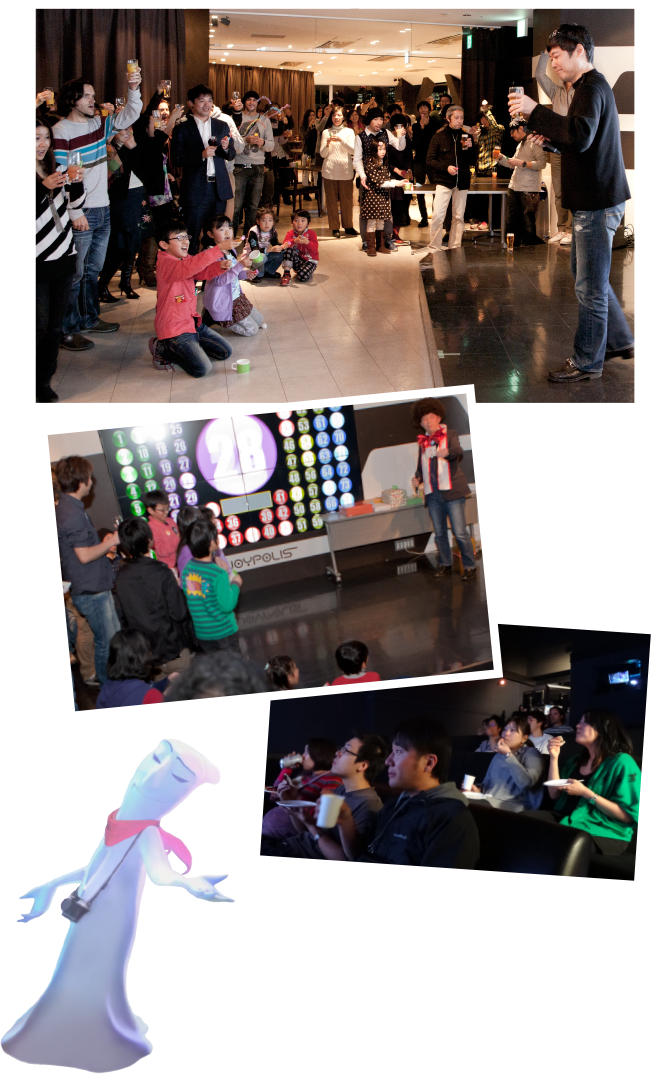 Balancing work and your personal life can be tough, is there anything MARZA does to help?
We make films and entertainment for family audiences. We know how important families are. We are continually trying to build a system that enables employees to avoid long, late night work hours so that employees can spend as much time as possible with their families.
We also have set special holidays (for a week or longer) during the Golden Week (end of April to early May), Obon (mid-August), and from year end into the New Year. In addition to legally-set pay holidays, employees can also take "refresh holidays" annually. For people who value their personal time, MARZA can really be an ideal place to work.

And for those that love sports and activities, many employees have formed a variety of clubs: tennis, a bouldering circle, and several other clubs and groups.