"THE GIFT", MARZA's original short film, will be shown at 3 film festivals!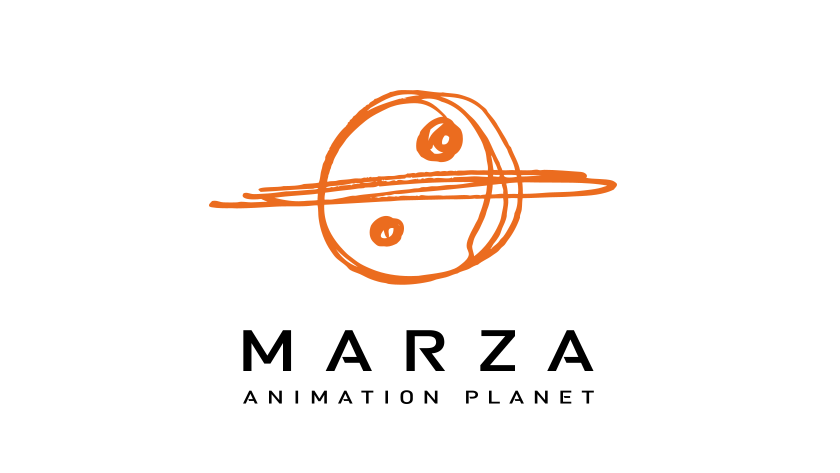 Green Bay Film Festival, USA
"THE GIFT" is an entry in Children & Family film category.
https://www.gbfilmfestival.org/
International Children Film Festival of Galicia, Spain
"THE GIFT" is an entry in 2 categories, Miñocas(age 4 to 8) and Fanecas (age 9 to 12).
http://www.cidadedacultura.gal/
Taiwan International Children's Film Festival, Taiwan
"THE GIFT" is an entry in Best Animation Short category.
http://www.ticff.org.tw/index.html
The film was produced in 2016 and it is almost 2 years after the release. However, we still receive screening offers from several film festivals. Our journey continues!