Hideyuki Kinoshita was recently interviewed by CG-ARTS.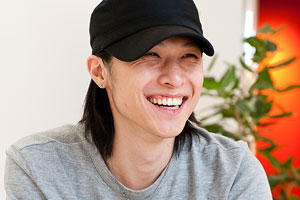 The series of interviews posted on CG-ARTS explores the requirements for actual scene production.. including education methods of 3D CG.. by tracking the career histories of the creators who are working on the frontlines of the CG industry.
The report contains an interview with Hideyuki Kinoshita.. who has been involved in the production of Hatsune Miku – Project DIVA- as an animator and director.